Tipologia:
Museum set-up and Site of interest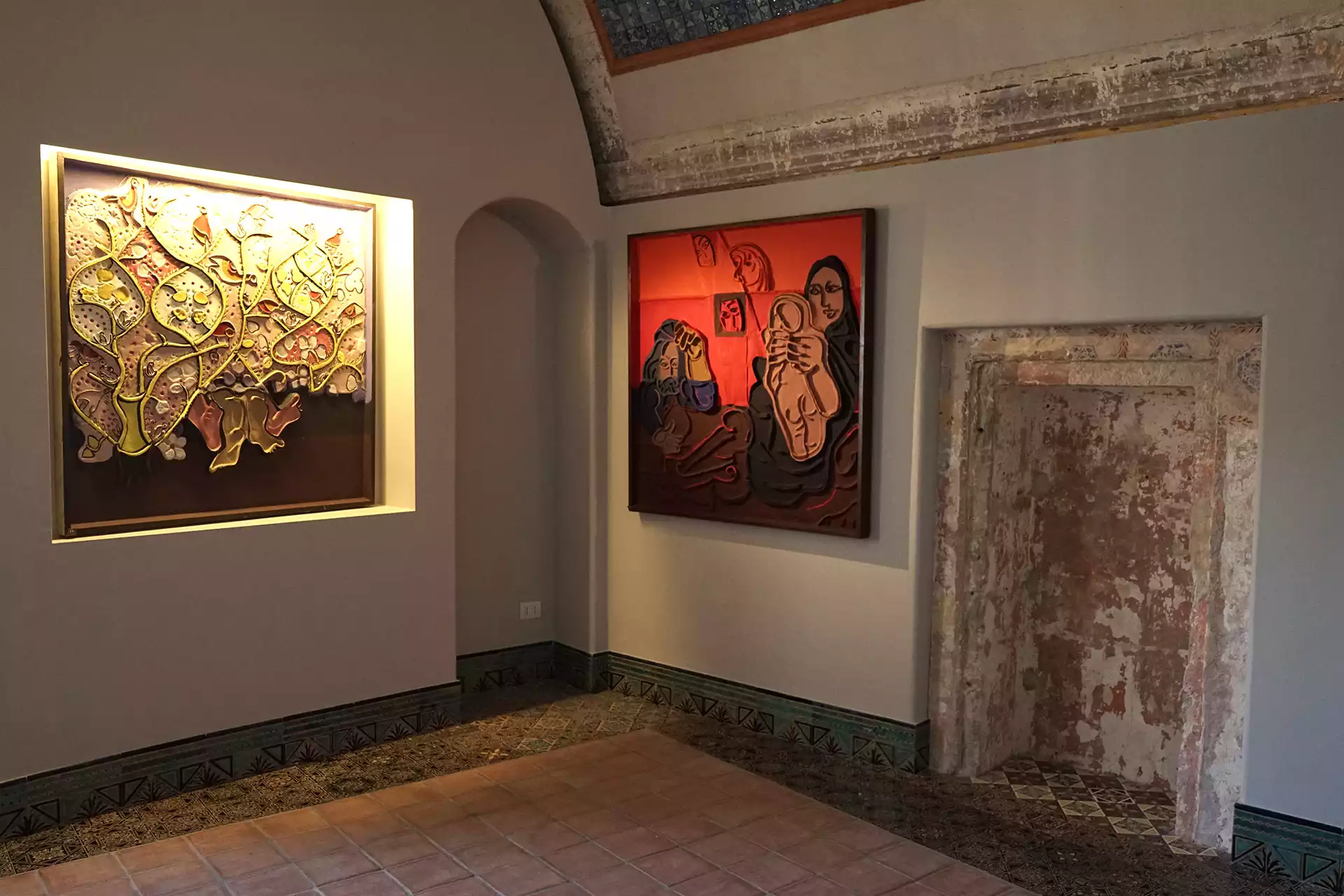 Casa di Ortega was designed and built by the Zetema Foundation of Matera to document the Spanish painter and sculptor Josè Ortega's stay in Matera in 1973. Ortega, an anti-fascist in exile, is a representative of the social realism movement after the Spanish Civil War.




Accessibilità:
Biglietto di ingresso:
Note:
This site is managed by the Zetema Foundation.
Titolarità: