Matera Welcome
The Tourism Portal of Matera
Matera Welcome is also a Web App!
Connect from smartphone to the link app.materawelcome.it and find out in the video on the side how to save it on your Home.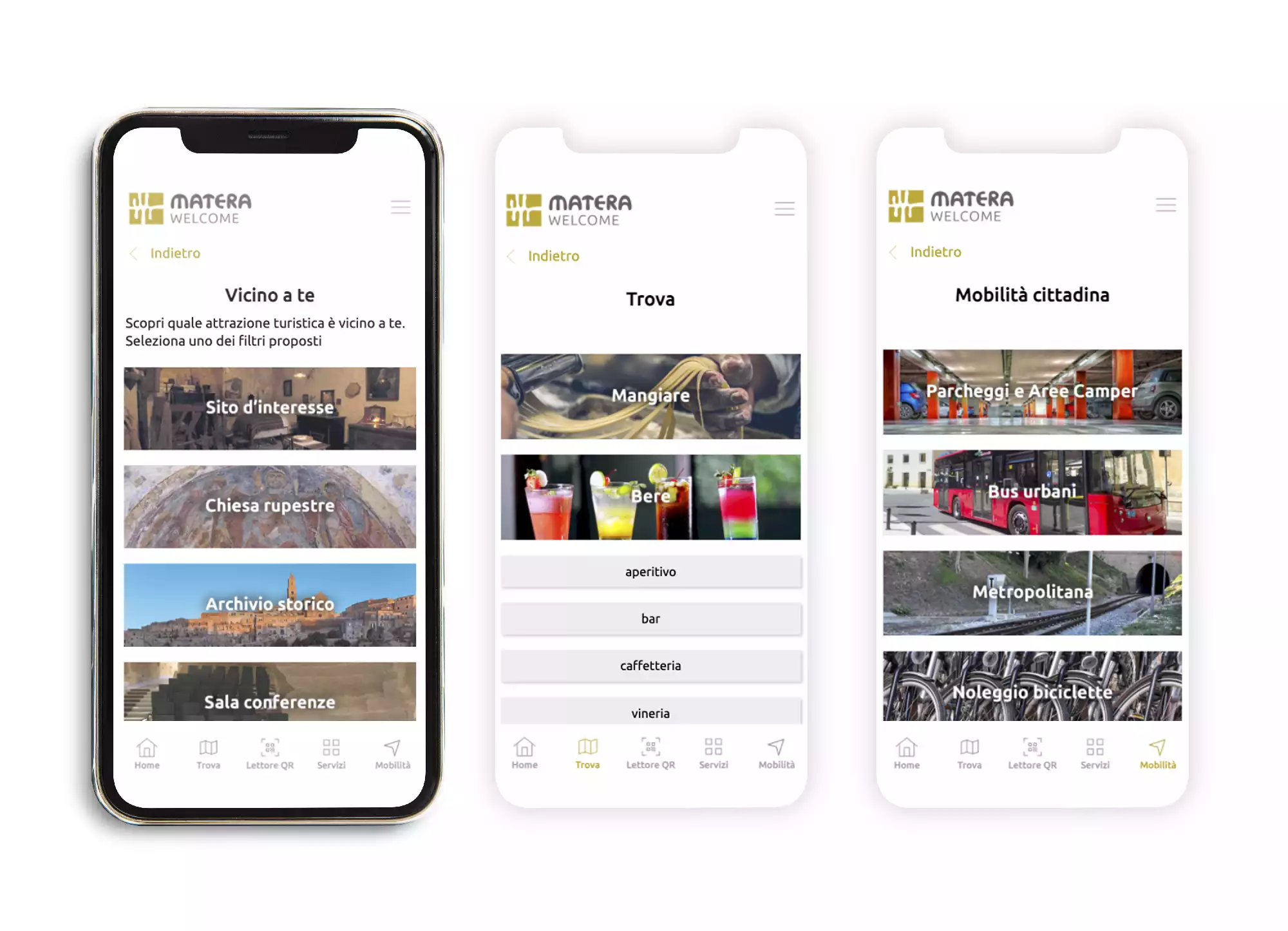 Matera Welcome on YouTube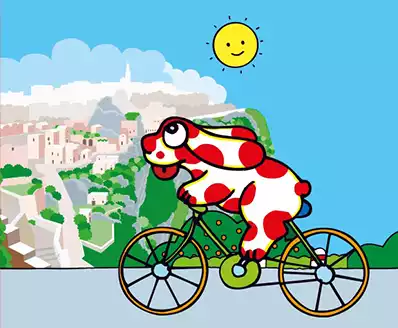 La Pimpa arrives in Matera and the Municipality dedicates a day to her
The photo-story of the laboratories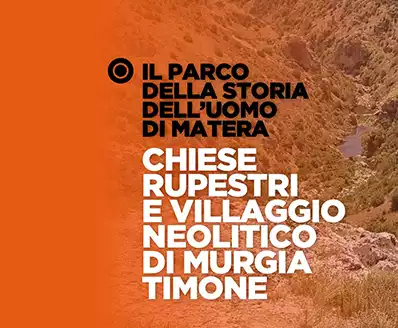 The book on the Park of the History of Man in Matera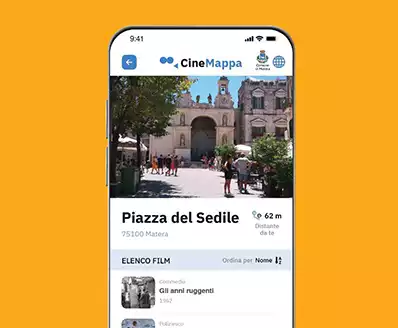 The app to get to know the places of cinema in Matera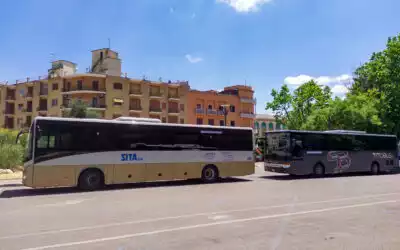 As of June 1st, 2022, the new parking payment service has been available in...
read more

The calendar Matera Welcome Events shows the events published on materaevents.it by the relative Associations. Materaevents.it is realized by the Matera Basilicata 2019 Foundation.
There is so much to discover: nature, art, history. All within an hour's drive from Matera.